How do you make a man feel loved or happy?. As a woman, you are capable of making your man feel happy. All you need is to know how to please a man.
For you to be the type of woman every man will find irresistible, they are certain things you must do to win a man's heart.
According to research, men are attracted to what they see, whereas, women are attracted to what they hear. In other words, you need to keep a man interested in other to please him at all time. Also, you need to know how to make him happy when he is sad.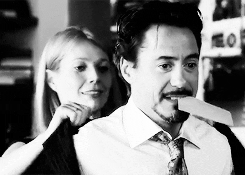 Tips On How To Please A Man
Do the followings in other to win your man's heart.
1. Be Loyal To Him:
Every man loves and wants a loyal woman.
The first thing you must do as a woman if you want to win a man's heart is to be loyal to him. Be submissive to him. Don't be a woman who is too hard to rule over. Don't be the type of woman who quarrels and fights over words.
2. Make Him Happy:
One of the ways you can make a man want you the more is to be the source of his happiness. Men love women who make them happy at all time.
So if you are the type of woman that makes his man happy when he is sad, there is no way he can go after other women.
How do you make a man happy?
1. Compliment Him:
Men love compliment as women do. When he put on a nice dress, tell him he is cute. You may not know the impact of your compliment. But the truth is that the word (compliment) will always ring in his ears anytime he remembers you. Say nice things to him. For instance, send him good morning text messages.
2. Have fun together: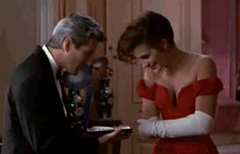 To make any man happy, have fun together. The fact is that men enjoy the company of a woman they adore. If he teases you, tease him back.
How To Win A Man's Heart?
3. Encourage and Support Him:
You cannot just please a man by being attractive only. You need to encourage and support him.
Not all men are attracted to a woman's beauty only. Some men want a woman who will encourage and support them. It may not necessarily mean financial support. It can be words of encouragement. Lift his spirit when he is downcasted.
4. Be ready to compromise:
Do you think a woman who is not ready to give up on her decision can please a man? Definitely 'no'.
For you to win any man's heart, you must be the type of woman who is ever ready to compromise. Most a time, your man may decide to take a decision on a particular issue, but unfortunately, you are not satisfied with the ruling. What do you do? Compromise. Just for the relationship to continue and also, to make him happy. Don't be the type that quarrels and make unnecessary arguments. So, if you must make your man love you, learn to compromise.
How To Make A Man Happy?
5. Prepare His Best Food For Him:
One secret every woman should know is that there is power in the type of food you cook for your man.
Give him food he doesn't like and he will start losing interest in you. But when you prepare a very delicious meal for him always, aaaaah! you will always be the apple of his eyes.
Some men don't complain when they eat foods that are not delicious especially if it is their wife that cooked it. So how do you know if he liked the food or not?
The only thing you have to do is to know the type of man you are living with. Get to know his favourite food. When you have known that, prepare it for him at least once in a while.
6. Be Attractive:
Another way to please a man is to be attractive. Men find attractive women irresistible.
Wear nice clothes. Apply makeups and dress properly. You can read my previous post on how to be attractive to a man (with pictures).
How do you keep your man interested in you?
7. Respect Him:
Men deserve to be respected. If you want your man to like you, learn to give him the respect due to him. Respect his privacy. Respect his parents, family and friends.
8. Be Attentive To Him: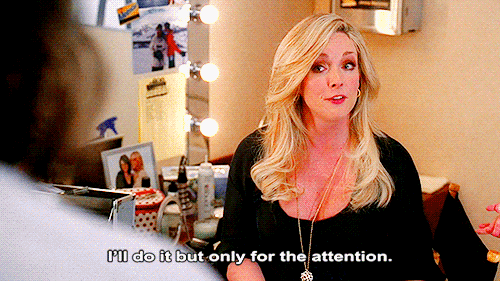 To be the apple of your man's eyes, learn how to be attentive to him. Listen to him whenever he is talking, and give room for correction if there is any need for that.
9. Express Your Love To Him:
When you express your love to a man, it simply shows you value him.
Show him how much you love and want him. It will make him be pleased with you.
Conclusion:
Every woman is capable of pleasing his man. They are certain things that turn a man on. Am not emphasizing on the area of sexual attraction. All am trying to say is that the above-mentioned points will help you win the heart of your man again.
All you need to do is to apply them. Practicalize them and see it working.
Some women thought that the only way to please a man is to have sex with him but it is not true. Real men are not attracted to a woman base on sexual feelings. They are pleased with a woman who has everything it takes to be a wife. A virtuous woman. So, as a woman, you don't need to offer yourself to any man to please him. All you need is the following points listed above.
Be loyal to him
Make him happy
Encourage and support him
Be ready to compromise
Prepare him his favourite meal
Be attractive
Respect Him
Be attentive to him
Express your love to him.
If you have any question, feel free to drop it in the comment box below.
Thanks for reading. I hope you enjoyed the article?
Latest posts by ONWE DAMIAN
(see all)